Analytics
Our investment teams are empowered with advanced, proprietary investment tools allowing them to make informed decisions more efficiently.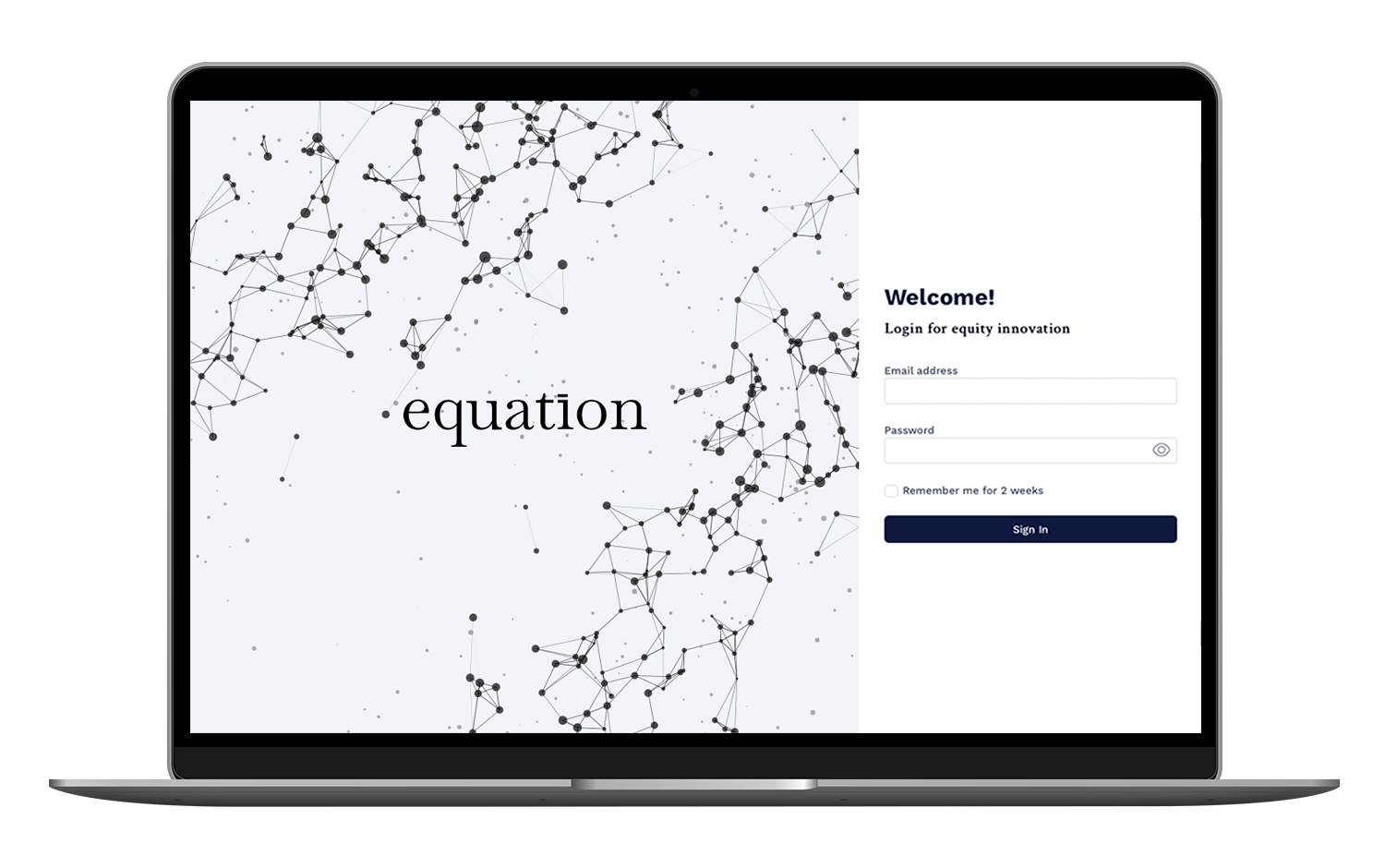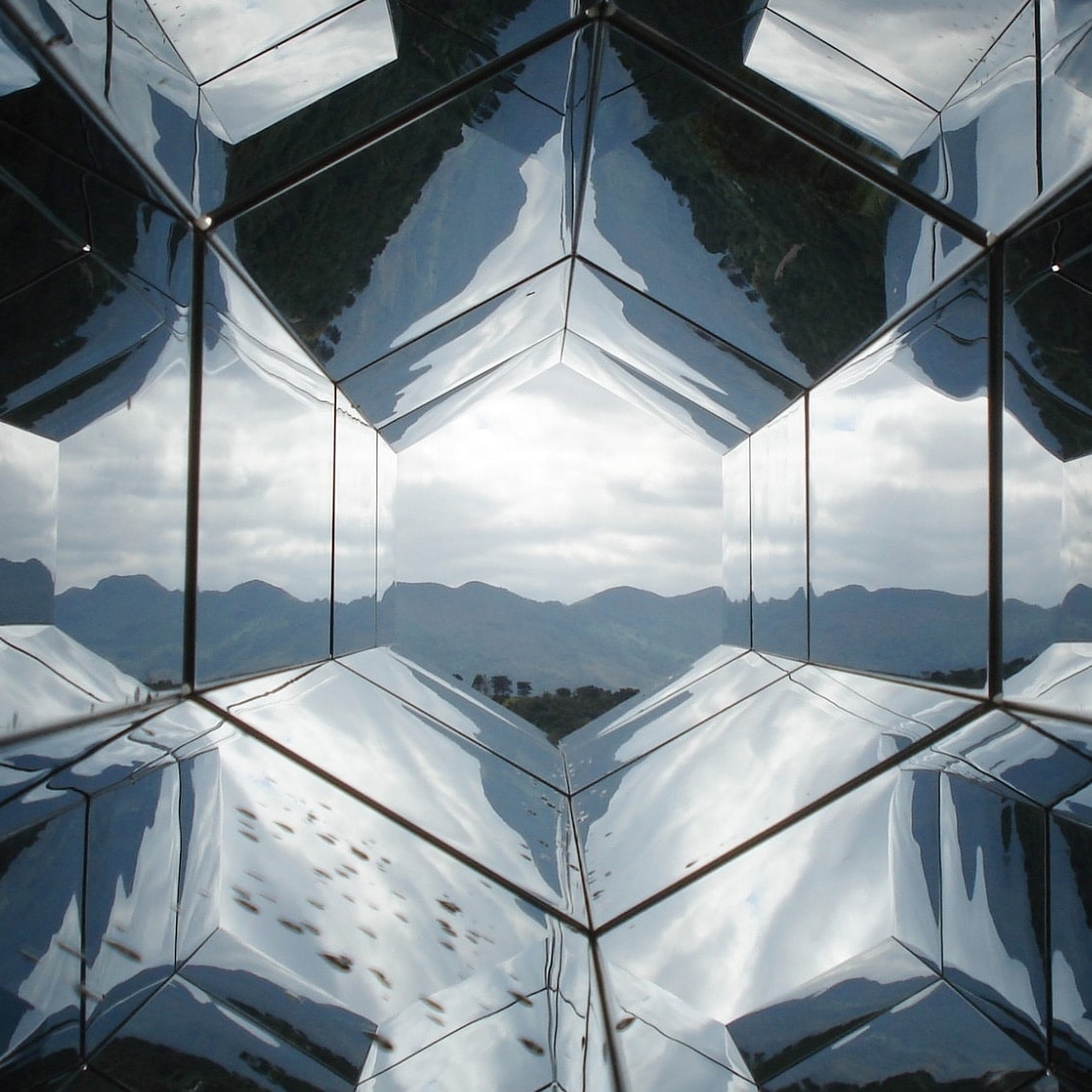 Transparency
Private markets are full of information asymmetries. Changing dynamics in private capital markets are often inefficiently processed by investors and their decisions do not reflect optimal levels of information. The exponential growth in unstructured data and innovative technologies to process such information provides an unprecedented opportunity for investors ready to exploit it.
Research
We develop reliable tools to generate an informational edge for investment decisions. This comprehensive suite of tools - think of a Bloomberg terminal, but only for private markets - allows our investment teams to analyze all dimensions that contribute to the success of an investment decision.
Efficiency
The investment process in private markets is an artisan process that does not take full advantage of today's technological possibilities. We rethink the existing process from the ground up - every piece of insight established by our data and analytics tools is embedded into the workflows of investment teams seamlessly.
Innovation and Novelty

The innovative strength and novelty of the AI and software concepts developed by equation were officially confirmed by the German Federal Ministry of Education and Research and recognized with a corresponding research grant at the beginning of our internal research and development work.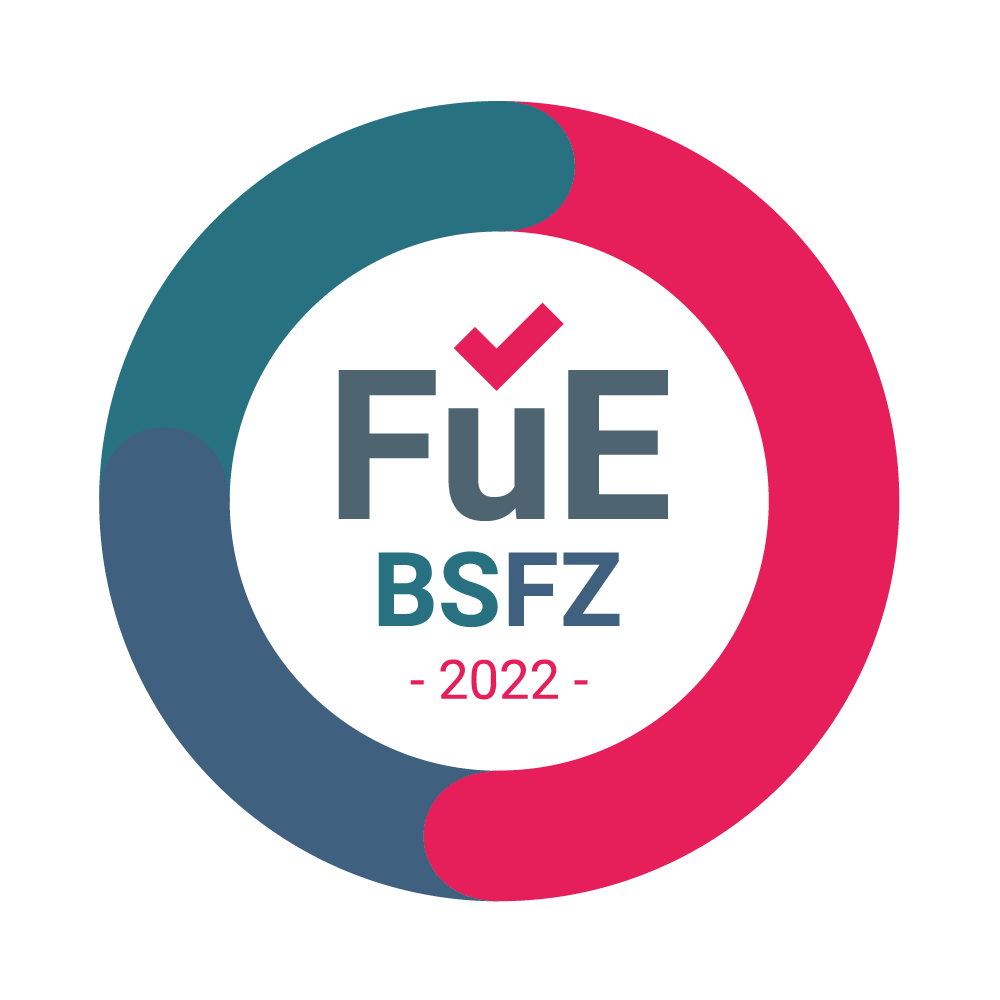 Read more