Venture Capital
We strategically invest in upcoming VC firms, often in first fund generations, based on an informational edge that grows day by day.
We invest, where it truly matters.
With data, science and technology.
AI & B2B
Software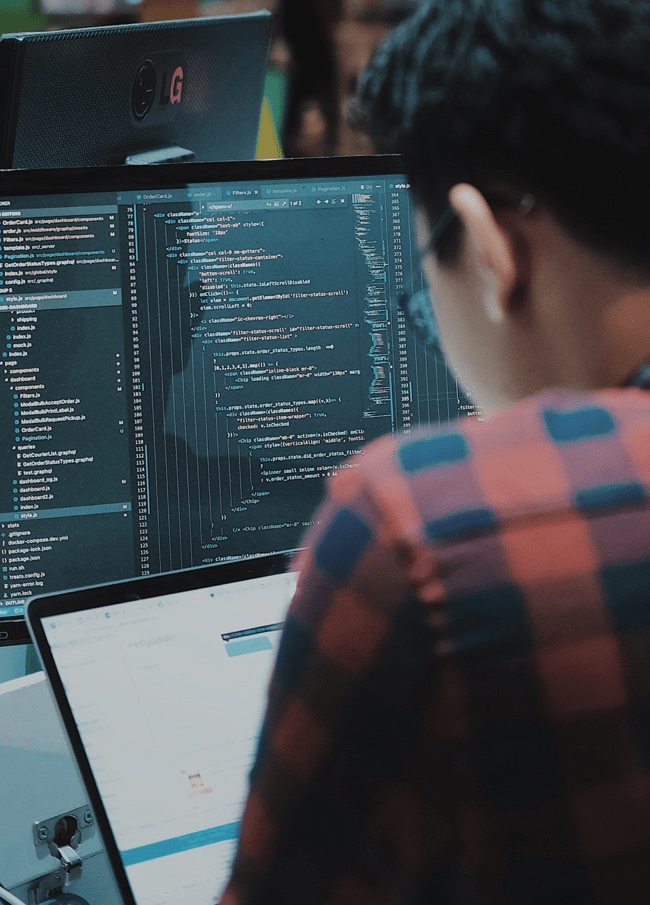 Health &
Computational Biology
Climate
Tech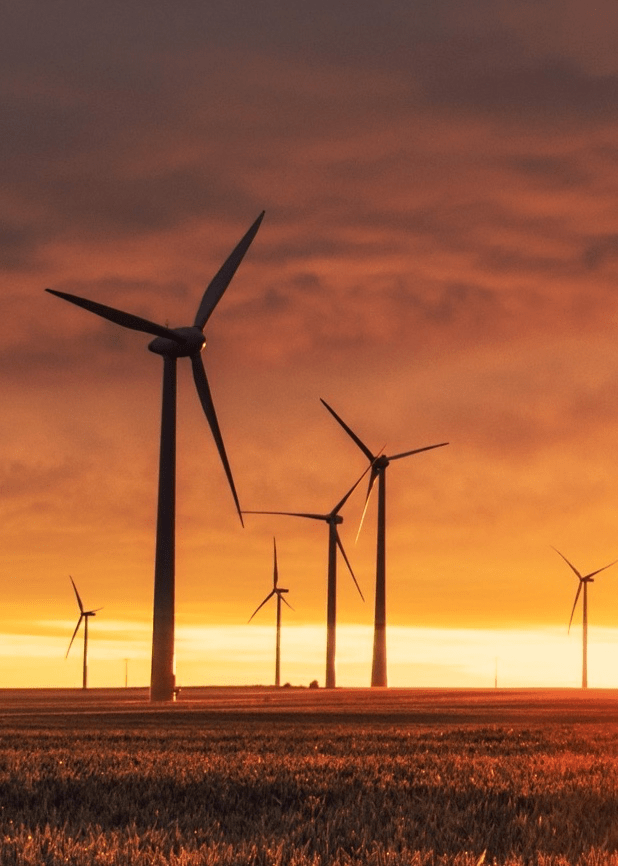 Deep
Tech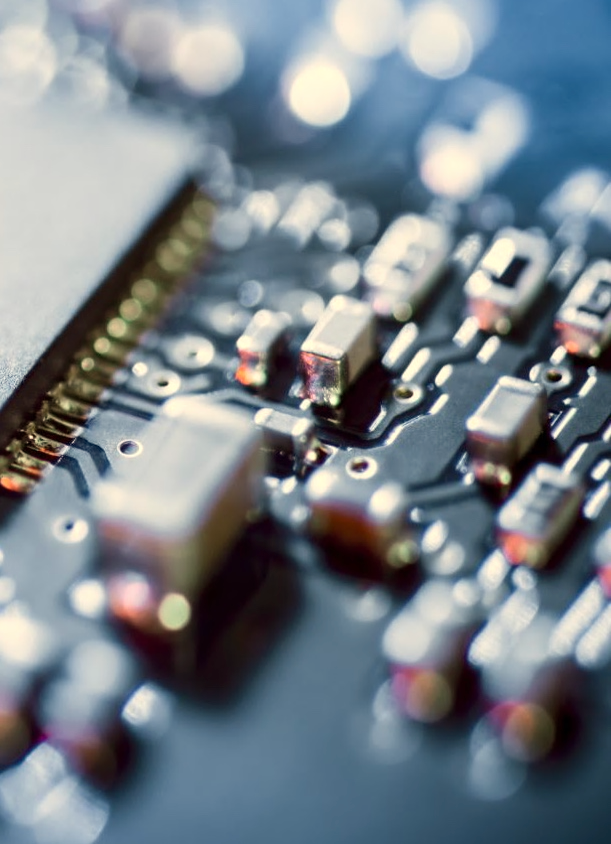 Within its first years of operation, equation has already backed numerous young and aspiring Venture Capital firms and is now rapidly expanding its investment activity throughout Europe:
Venture Capital is on the rise globally — across technologies, industries, and in terms of innovative investment styles. Our fund strategies reduce downside risk while letting our investors benefit from venture returns in emerging ecosystems, newly forming industries and innovative investment styles.
Fund- of-Funds 2.0
Our aim is to craft portfolios of the most promising investment strategies in Europe and the US with a focus on persistent outperformance. We are actively looking for up and coming Micro VC strategies in their first fund generations with a unique positioning to allocate capital to meaningful innovation, especially in Deep Tech, Climate Tech, B2B & AI as well as Health and Bio Tech.
We also invest in larger funds, typically no bigger than EUR 250m in target volume, if their size is underpinned by sound portfolio construction and scaled to strategy and market opportunity.
Secondary Funds
equation is an active investor in secondary fund transactions providing liquidity to Limited Partners while helping General Partners to orchestrate the sales process with its digital marketplace Betterfront.
betterfront.io
Tailored Solutions
We are able to construct bespoke portfolios tailored to individual investment needs. Using our strong technological backbone allows us to run lean, fast and efficient processes and execute a repeatable, high-confidence approach to consistently pick from the top of the VC fund manager universe. The result is a product that maximizes the odds of success fitted into the overall allocation strategy of an investor.
An excerpt of our portfolio: